Welcome!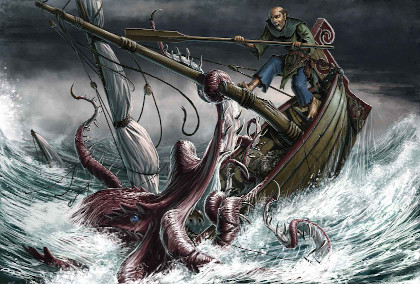 Welcome to the Finger Lakes Yacht Club web site!
Those of you who have visited before will remember seeing a different site. We came through some stormy waters in December 2019 when our site got hacked. Afterwards, we upgraded our web server and decided to rebuild the site in a slightly different, and hopefully better and more seaworthy, manner.
Please bear with us as we put things back into place. Hopefully the seas won't be too rough while we do so. In the meantime, please come back to visit us often to see what gets added as we rebuild.
Update - February 12, 2021
Despite there having been a fair amount of work done to rebuild the web site, not much was visible because it entailed setting up a new server and the infrastructure to support it. Fortunately, most of that work is now complete and focus is shifting to web site content and display. You will have no doubt noticed the new "look and feel" of the site along with some of the pages with actual content on them. Keep checking, as more pages will continue to appear as we repopulate the web site and bring it back to its former glory - and hopefully beyond!
- Your Webmaster