Welcome!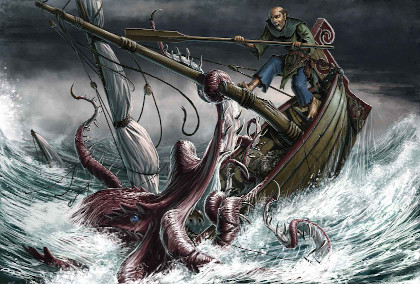 Welcome to the Finger Lakes Yacht Club web site!
Those of you who have visited before will remember seeing a different site. We came through some stormy waters earlier this year, after which we upgraded our web server and decided to rebuild the site in a slightly different, and hopefully better and more seaworthy, manner.
Please bear with us as we put things back into place. Hopefully the seas won't be too rough while we do so. In the meantime, please come back to visit us often to see what gets added as we rebuild.
- Your Webmaster