Welcome!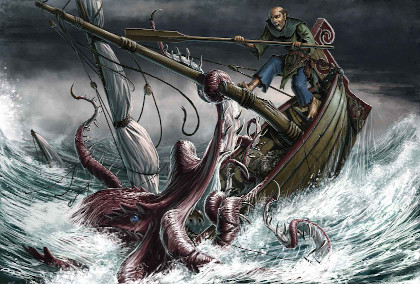 Welcome to the Finger Lakes Yacht Club web site!
Those of you who have visited before will remember seeing a different site. We came through some stormy waters in December 2019 when our site got hacked. Afterwards, we upgraded our web server and decided to rebuild the site in a slightly different, and hopefully better and more seaworthy, manner. This work is finally finished, and I'm happy to welcome you to the new FLYC web site!
Finger Lakes Yacht Club
Based out of the Village Marina in Watkins Glen, New York, the FLYC is a small yacht club composed of active power and sail boaters. The club enjoys an active calendar both on and off the water. On the water, we have a well-organized racing program that has both "around the cans" and long distance races throughout the sailing season. Off the water, our members enjoy regular gathers that involve lots of food, favorite beverages, and lots of company with people who share our love of all things boating.
Please wander around our web site to learn more about us. If you have questions, please don't hesitate to contact us for answers. As mentioned above, we're still fleshing out the web site with new information, so it's entirely likely your question has to do with something we haven't gotten around to posting just yet.
We look forward to meeting you!
- Your Webmaster